Quality Family Dentistry in Winfield, MO
Dentistry of Winfield is able to meet the needs of patients of all ages by providing a wide range of dental services. Whether you need a routine check up, have a dental concern, or want to makeover your smile, our compassionate team is excited to take care of your smile.
Preventive Dentistry
Routine dental care is one of the first steps in maintaining a healthy smile. By attending regular dental cleanings and exams, we're able to help your teeth stay in tip-top shape and catch any potential issues before they worsen. It's recommended that you attend routine dental check ups every six months, so if you're due for a visit, contact us and we'd be happy to schedule your appointment.
Dental Exams
Teeth Cleanings
Oral X-Rays
Fluoride Treatments
Periodontal (Gum) Care
Oral Cancer Screenings
Mouthguards & Nightguards
Dental Sealants
TMJ/TMD Therapy
Headache Prevention (NTI)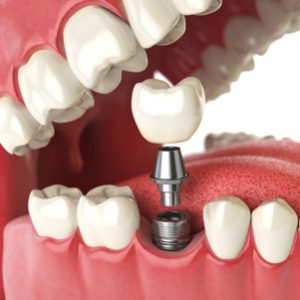 Restorative Dentistry
There's no need to feel embarrassed if your smile needs a little extra TLC. Our knowledgeable team is dedicated to helping you reclaim a healthy, beautiful smile. Whether you're receiving a simple filling, a full-mouth restoration, or another restorative treatment, we provide individualized, high-quality care to every patient.
Tooth-Colored Fillings
Dental Bridges
Dentures
Wisdom Teeth Removal
Root Canal Therapy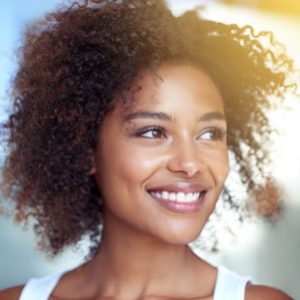 Cosmetic Dentistry
It's not uncommon for patients to want to change an esthetic aspect of their smile. If you're looking to whiten, cover imperfections, or straighten misaligned teeth, our cosmetic services can give you a smile that you can't help but to show off!
Veneers
Custom Teeth Whitening Trays