Restorative Dental Care in Winfield, MO
Our practice offers a variety of treatments to restore your smile's health and functionality. Whether you have a cavity, missing or damaged teeth, tooth pain, or another dental issue, we are ready and equipped to take care of your individual needs.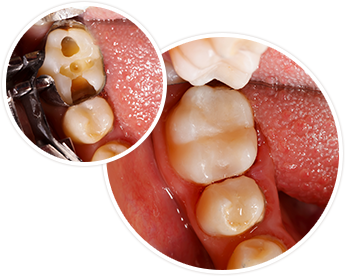 Tooth-Colored Fillings
We use fillings after we remove decay, cavities, or complete another restorative treatment, to seal and protect your tooth. Our fillings are made from a material called composite resin that we carefully match to your natural teeth so it blends in.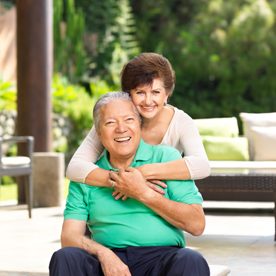 Same-Day Crowns
Dental crowns are also called dental caps because they "cap" your tooth. They're used to cover, protect, and seal your natural tooth. At Dentistry of Winfield, we can complete your dental crown in one just visit with our CEREC® same-day crowns.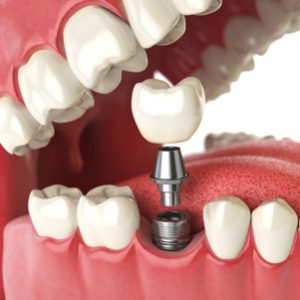 Start-to-Finish Dental Implants
Dental implants are a permanent way to replace missing teeth. We offer start-to-finish dental implants so you can complete your smile without having to visit multiple dental practices.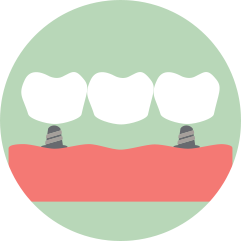 Dental Bridges
Dental bridges are used to "bridge" the gaps in your smile from missing teeth. Bridges are an appliance with false teeth that can either be supported by the teeth surrounding the space or by dental implants.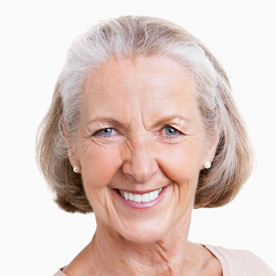 Full & Partial Dentures
We offer both partial and full dentures depending on the amount of teeth you're missing. There are many ways to secure your dentures in place, including adhesives and dental implants.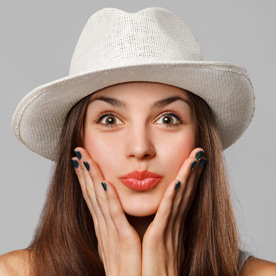 Wisdom Teeth Removal
Wisdom teeth often erupt improperly, become infected, or cause crowding. Because of this, wisdom teeth removal is a common, simple procedure that can remove your wisdom teeth both before or after they start causing problems.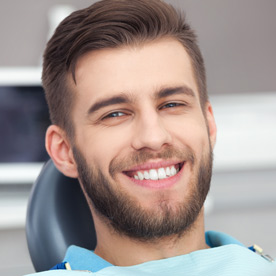 Root Canal Therapy
When a tooth's root is infected or damaged, we can remove the pulp inside your tooth and seal it with a dental crown or filling. By removing the damaged pulp, we can preserve and strengthen your natural tooth.